Tasmanian Leaders is proud to work with all our partners.
Our partners, sponsors and donors share our commitment to strengthening leadership and networks that contribute to Tasmania's socio-economic vibrancy.
We thank all the organisations listed here for their contribution and support.
To learn more about partnering with Tasmanian Leaders please contact:
Simone Hackett
Business Manager, Tasmanian Leaders Inc.
0400 830 395
Simone.Hackett@tasmanianleaders.org.au
Donate and learn more about the Tasmanian Leaders Foundation here.
FOUNDATION PARTNER
Tasmanian Leaders is supported by the Tasmanian Government through the Department of State Growth.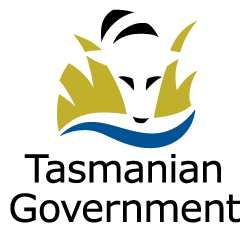 ORGANISATIONAL PARTNERS
AFFILIATES
PROGRAM AND IMPACT PARTNERS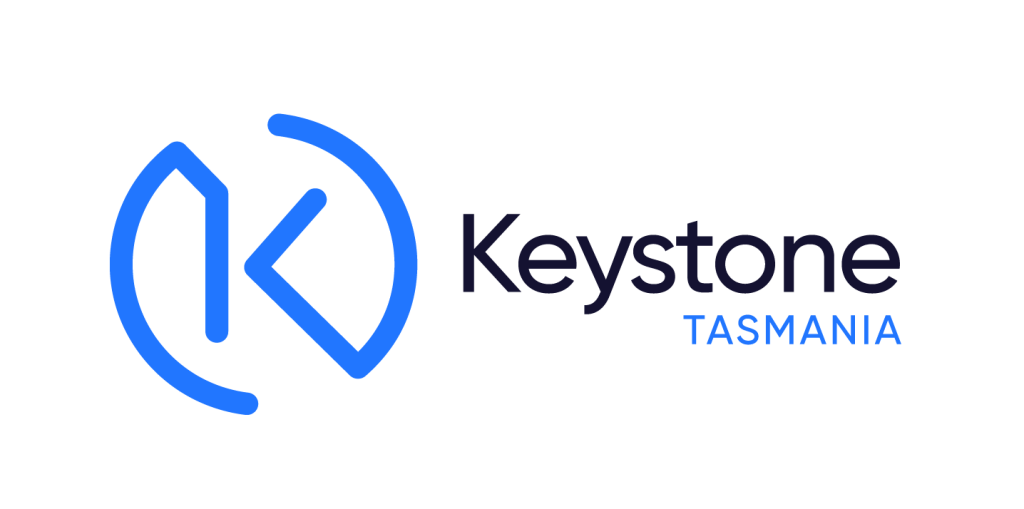 SCHOLARSHIP PARTNERS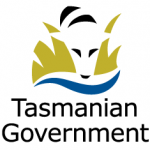 EVENT PARTNERS