Tasmanian Leaders
Tasmanian Leaders is Tasmania's premier leadership development organisation. We offer a range of transformative leadership programs with our flagship Tasmanian Leaders Program at the pinnacle.
Our purpose is to amplify purposeful and inclusive leaders to support greater economic, social and environmental well being for Tasmania and beyond.
Our social impact work focuses on building new and diverse networks, platforms for collaboration and thought leadership.
Our influential Network, with our graduates at the core, connects current and emerging leaders to foster meaningful change together.
Contact us today to find out more or express interest in one or more of our programs to be the first to know when we open registrations or invite application.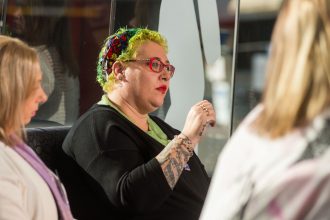 Programs + events
What we do
Be the best leader you can be with our influential and in-demand leadership programs.
View Programs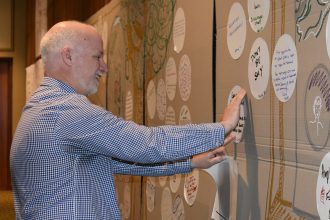 Social impact
How we help
Bring positive lasting results to your organisation, community and sector through our social impact offerings.
Social Impact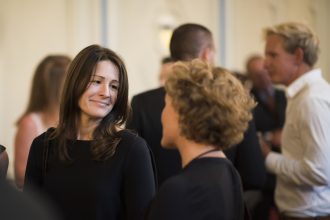 The Network
Who we are
Belong to Tasmania's most influential, innovative and diverse network of high-impact individuals.
The Network