Tasmanian Leaders
Tasmanian Leaders is Tasmania's premier leadership development organisation.
Our purpose is to strengthen leadership and networks to contribute to Tasmania's socio-economic vibrancy.
Tasmanian Leaders provides a range of transformative leadership development programs and engaging events in iconic venues around the State.
Our social impact work supports the wider community to thrive.
Our influential Network connects current and emerging leaders to foster meaningful change together.
Contact us today to find out more.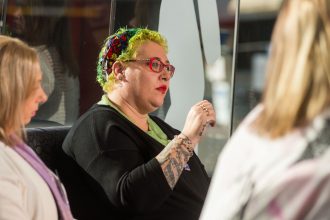 Programs + events
What we do
Be the best leader you can be with our influential and in-demand leadership programs.
View Programs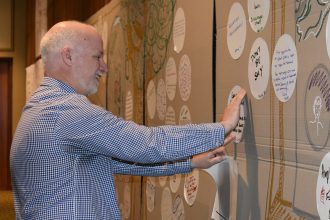 Social impact
How we help
Bring positive lasting results to your organisation, community and sector through our social impact offerings.
Social Impact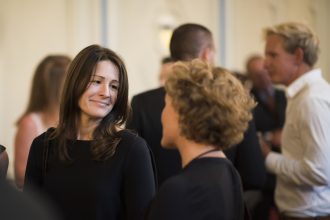 The Network
Who we are
Belong to Tasmania's most influential, innovative and diverse network of high-impact individuals.
The Network