This highly anticipated program will take place on the North West Coast 25 June, Launceston 26 June and Hobart 28 June 2024.
Trauma Informed Leadership
Trauma informed leadership is a one-day leadership program for organisations, teams and leaders looking to create psychological safe cultures so people and productivity can flourish.
Trauma informed leadership assumes trauma is real, present and needs to be addressed and integrated in the leadership experience – ours and those we lead. When humans lead humans, trauma leads trauma. Whether it is consciously experienced trauma, or small trauma of the pre-natal, pre-verbal, epigenetic or collective trauma, we have all experienced trauma, and this experience unconsciously influences our neurobiology and in turn our behaviour.
The program
Participants will safely and engagingly learn:
What is trauma informed leadership and why does it matter?
How the autonomic nervous system rules behaviour – individually and collectively.
How to create and maintain psychologically safe cultures.
Recognising and managing state change in self and others during feedback and big conversations.
How, why and when boundaries are critical to leadership and how to set them.
A trauma informed leadership toolkit to measure and operationalise learnings.
The outcomes
Delivered by Dr Polly McGee, this workshop can help you understand:
What informs your leadership style and how that has been shaped through lived experience.
The neurobiology of your autonomic nervous system and how it relates to the way you lead.
The traffic lights of safe to toxic culture to support psychological safety.
How to practice self-regulation in challenging conversations, and implementable tools to live your life wholeheartedly in all arenas.
This is one size-fits-one, strengths-based leadership intervention, acknowledging each person's unique capacities and experiences.
The focus is on growing personal agency, accountability and autonomy to lead with agility from all parts of values-based organisations.
Facilitated by Dr Polly McGee from Anima Mundi: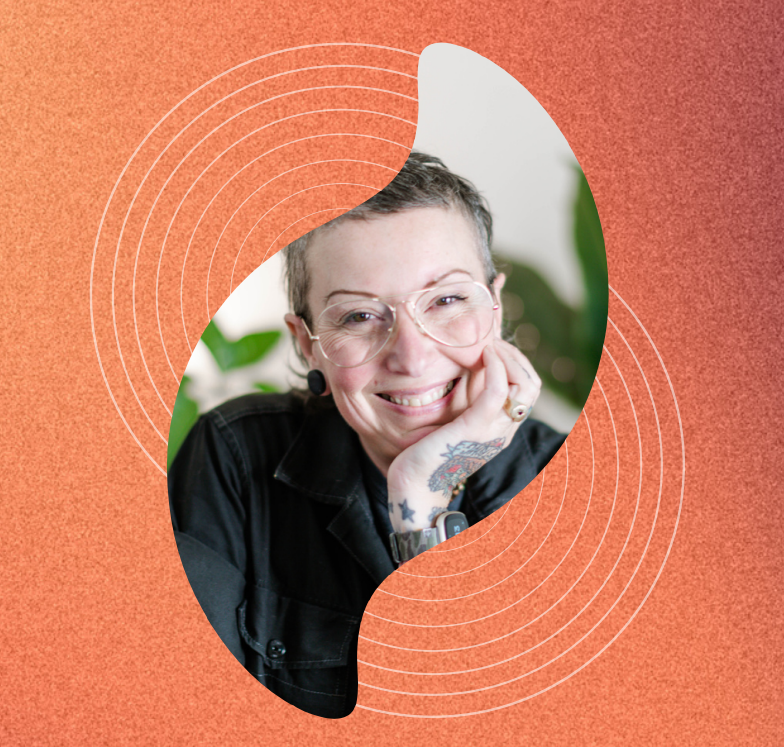 Who is the program for?
Trauma informed leadership is a one-day training program for people from any organisation and sector.
Participants ideally are in a role where they are leading or managing a team or an entrepreneur/founder/manager in a small or scaling business.
The training is trauma-informed and recognises participants will be bringing their lived experience to the room and will be safely supported as they learn by qualified professional facilitators.
You can express interest here for a future Trauma informed leadership program.