Leaders as Communicators
Hobart: Thursday 29 June
Launceston: Friday 30 June
A vast amount of information passes through leaders every day, placing them at the centre of stakeholder engagement. They must be capable of not only expressing themselves easily and clearly but interacting with others in a way that inspires action. In a rapidly changing and complex business environment, effective communication can be the difference between reaching goals and falling short. Consider this:
86% of employees and executives cite ineffective communication as a main cause of workplace failure (Salesforce)
The Leaders as Communicators program lays the foundation for informing and engaging people at all levels – interpersonal, organisational and external. This one-day in-person workshop draws on communications industry best practice and leadership research to target the skills and knowledge leaders need to confidently plan who they will communicate with and how to influence outcomes.
The program
You'll learn:
The characteristics of an effective communicator
The principles for strategic stakeholder engagement
The value and art of compelling storytelling
How to plan your communication with purpose, based on those insights
Participants gain a clear understanding of how effective communication underpins engagement, which leads to high performance. They practice essential skills, grow in confidence and leave the training with tools that can be applied to any situation or environment.
Your facilitator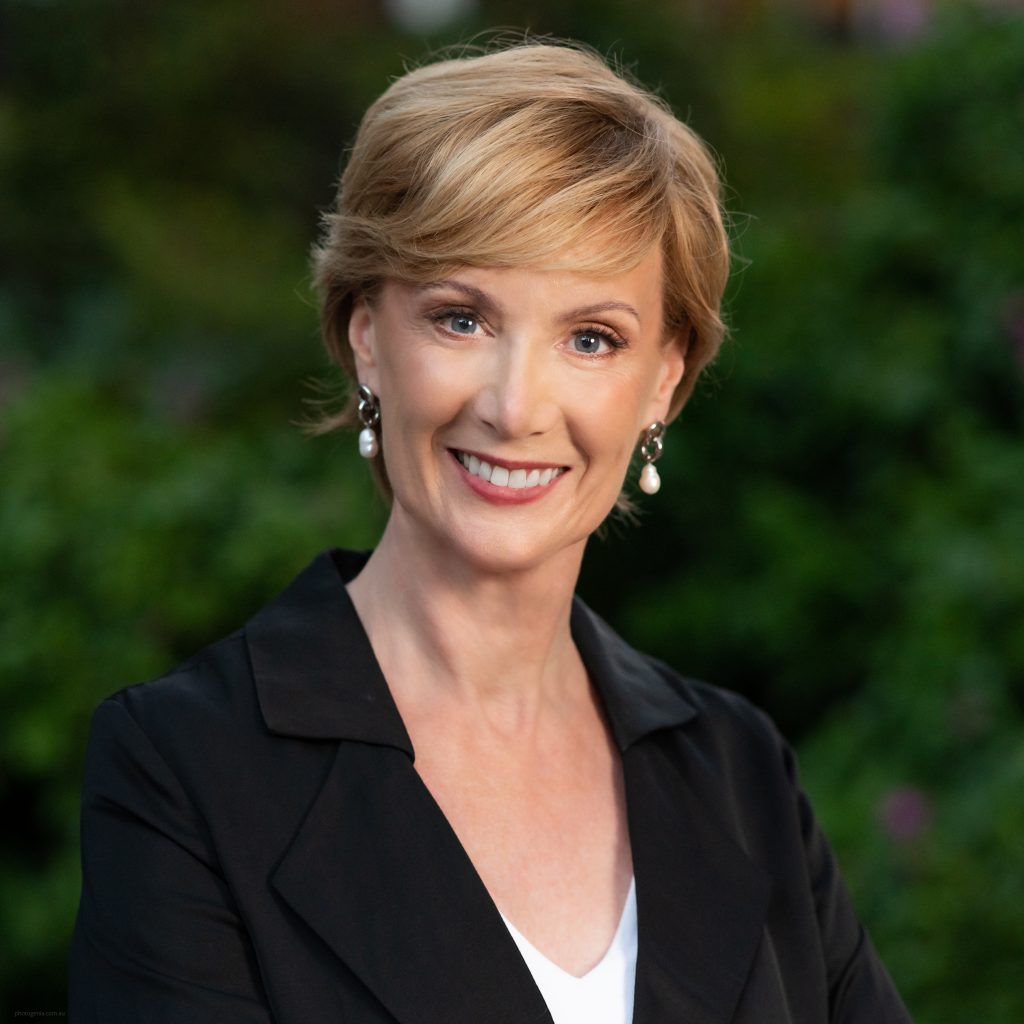 The program will be facilitated by Dr Fiona Reynolds – a former local and national media executive who has led digital transformation projects and remote/hybrid teams, managed crises and stakeholder expectations, while increasing team and audience engagement. She specialises in empowering others to become effective communicators by building capability.
Who is the program for?
This workshop will best suit emerging and current leaders who want to build a foundation for effective communication or refresh their approach.
Your investment: $875* inc. GST.
Price includes attendance at this full day Leaders as Communicators workshop, catering, worksheets and helpful guidance notes to take away.
Book now for the Leaders as Communicators training in Hobart or Launceston (note venues are to be advised).
*Concession rates are offered to Tasmanian Leaders alumni and group bookings of 10+ delegates. For assistance with your group booking, please contact simone.hackett@tasmanianleaders.org.au